Reference Material for Storm Solutions USA Products.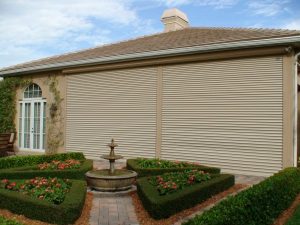 Here you can do a deep dive into the technical features and benefits of our solutions. We will share specs, product approvals, and warranty info for the various systems we offer.
Nature Provides the
STORM.
We Provide the
SOLUTIONS.
Armor Screen
Expert Shutter/Nautilus
Expert Shutters/Nautilus Resources
Product Approval – Expert Shutters – FL12246-R4
Drawing 17-244  Expert Shutters FL12246_R4_II


Florida Building Code Compliance – FL12246-R4-II
Visit Expert Shutter Services website.
Warranty