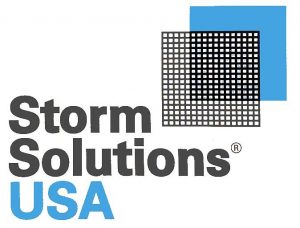 Storm Solutions USA® is a Florida-based company providing innovative and aesthetically appealing storm and wind mitigation solutions to the residential and commercial markets. The company's Florida location is for strategic reasons as it enables Storm Solutions USA® to work closely with its vendors, fabricators, and specialized coating applicators to provide solutions for customers unique needs
Storm Solutions USA®  – Long Island, based in Sag Harbor, NY, is an independent company that represents Storm Solutions USA in the Long Island market.  An Essex, CT-based contractor represents Storm Solutions USA in Connecticut, and Rhode Island markets.  Bahamas, Virgin Islands, Antigua, Dominican Republic, and other islands are served from our Florida office.
Storm Solutions USA® provides a range of products designed to meet the most demanding specifications using the highest-rated flexible and rigid screens and shutters in the industry. The fastening systems have been re-engineered to provide aesthetically appealing options for coastal architectural and salt-air conditions.  Our line of advanced hurricane, storm, and wind mitigation products are engineered to protect homes and businesses of uncommon architectural style, including those valuables contained within them.
Storm Solutions USA® also provides non-rated solar and powered rollup screen systems.
Nature Provides the
STORM.
We Provide the
SOLUTIONS.