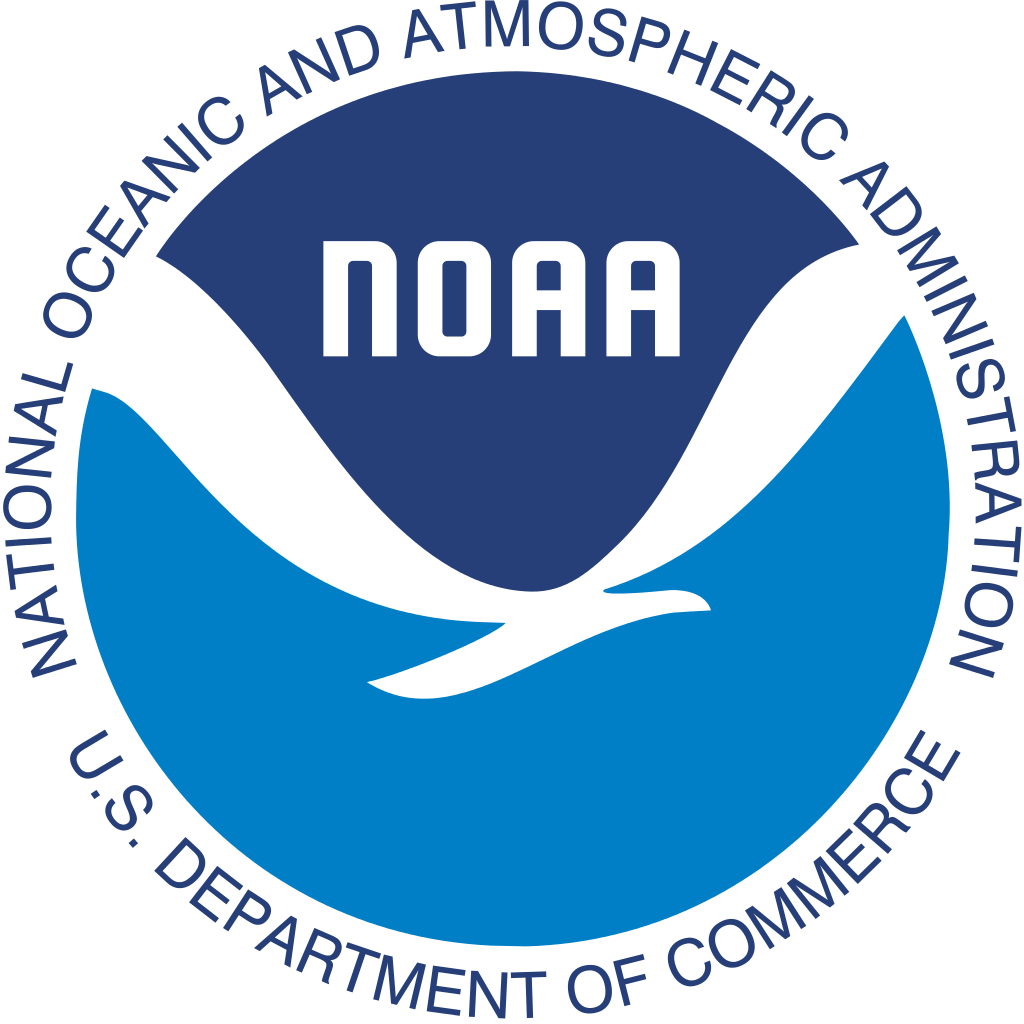 The folks at NOAA, or the National Oceanic and Atmospheric Administration are considering moving the official start of hurricane season from June 1st, up to May 15th.  The possible change would not begin in 2021 but the National Hurricane Center will begin issuing Tropical Weather OUtlooks on May 15th this year.
Hurricane season has typically been defined as June 1st through December 1st in any given year.
The potential change under consideration is due to a recent surge in tropical storm activity over the last decade.  In the last ten years at least 10 named storms have developed prior to the traditional start of the season.   Three different years within that span, saw two named storms develop before June 1.
Although preseason storms are not unheard of prior to the last decade but coupled with an overall rise in the number of significant tropical storms during each of the recent hurricane seasons, authorities were prompted to take a fresh look at the traditional methods.
This news has been presented by Storm Solutions USA,
Storm Solutions USA® provides a range of products designed to meet the most demanding specifications using the highest rated flexible and rigid screens and shutters in the industry. The fastening systems have been re-engineered to provide aesthetically appealing options for coastal architectural and salt-air conditions.  Our line of advanced hurricane, storm, and wind mitigation products are engineered to protect homes and businesses, including those valuables contained within them.
Storm Solutions USA® also provides non-rated solar-powered rollup screen systems.
Nature Provides the STORM.
We Provide the SOLUTIONS.
For more information about solutions for your special project, please call us at (888) 735 6789.